| Packages | CPU | CPU Speed | RAM | Storage | Bandwidth | /Mo |   |
| --- | --- | --- | --- | --- | --- | --- | --- |
| SIDS45 | Intel Xeon E3-1271 | V3 3.60GHz w/Hz | 8 GB | 1×1 100 GB SSD | Unlimited | $121 | Order Now |
| SIDS55 | Intel® i5-4590 | Quad-Core, 4x 3.7 Ghz | 16 GB | 1×1 200 GB SSD | Unlimited | $151 | Order Now |
| SIDS65 | Intel core i7-6700K | 4 Core at 4.0 GHZ | 32 GB | 1×1 250 GB SSD/1 TB HDD | Unlimited | $199 | Order Now |
Technical Specifications
SIDS45
1,000 Mbps GigE Uplink
Software RAID 1
1 IP Address Included
Free CentOS
Linux Control Panel
Full root Access
Full Administrative access via RDP
Free Setup
Free SSL for Life
Free Domain for life
Free WHMCS
Host Unlimited Websites
Create Shared / Reseller hosting
SIDS55
1,000 Mbps GigE Uplink
Software RAID 1
1 IP Address Included
Free CentOS
Linux Control Panel
Full root Access
Full Administrative access via RDP
Free Setup
Free SSL for Life
Free Domain for life
Free WHMCS
Host Unlimited Websites
Create Shared / Reseller hosting
SIDS65
1,000 Mbps GigE Uplink
Software RAID 1
1 IP Address Included
Free CentOS
Linux Control Panel
Full root Access
Full Administrative access via RDP
Free Setup
Free SSL for Life
Free Domain for life
Free WHMCS
Host Unlimited Websites
Create Shared / Reseller hosting
Dedicated Features
We use the latest Dell server technology in our own data center to ensure that our customers get the
best performance out of their websites.

Global Network
Tier III Datacenter
Server Hardware
Full Root Access
Available Add-Ons!
Enhance your server with these software addons and upgrades.
All upgrades and addons can be added or removed from by simply emailing our sales team. No downtime is involved during any upgrade process. The only requirement is the addon must remain on your account for the minimum of 30 days.
Domain

$0

WHMCS

$0

SSL

$0

OS 

$0

1 IP

$0

Setup

$0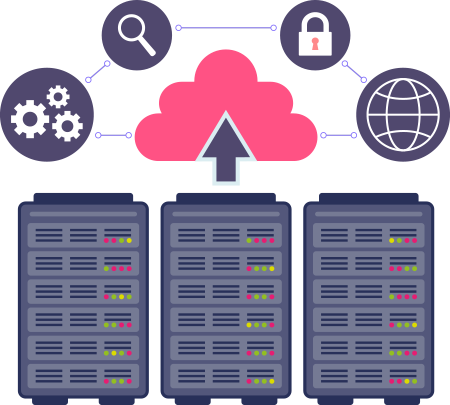 State of the Art Data Centre
At SICHOST, we house our servers in highly-secure and ultra-modern Tier 4 data centres in Maidenhead, Reading, Nottingham and Manchester, with BGP network redundancy provided by Simply Transit. We host lots of customers in our state-of-the-art data centres serving lots of websites worldwide.